If you are not familiar with the supreme queen of DS on the eastern side of the globe, it is time to get with it! Ladies and gentlemen, Chinese singing sensation/whore, CoCo Lee: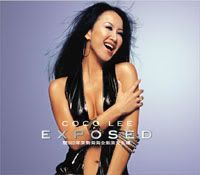 The cover of CoCo's latest album, with songs banned in China for sexual content. What their board of censorship clearly doesn't understand is that "Exposed" isn't meant sexually - it represents CoCo's revelation of her soul to her fans through music, a la Christina Aguilera.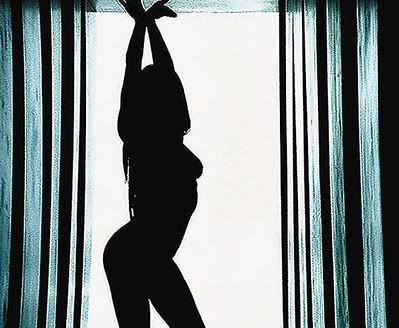 the nude profile--oldest DS trick in the book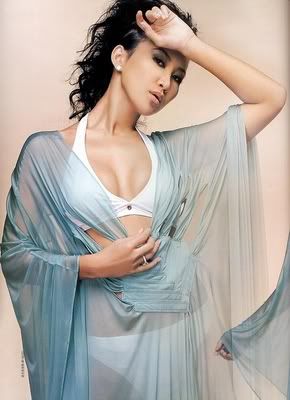 In a spread for FHM, CoCo demonstrates that you can be a slut and still be ethereal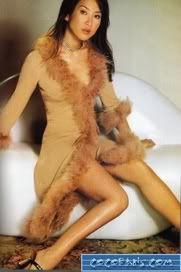 There's not a DS alive that understands the words "too much fur"



jewelry that spells your own name: a necessity for any DS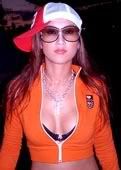 obvious difficulties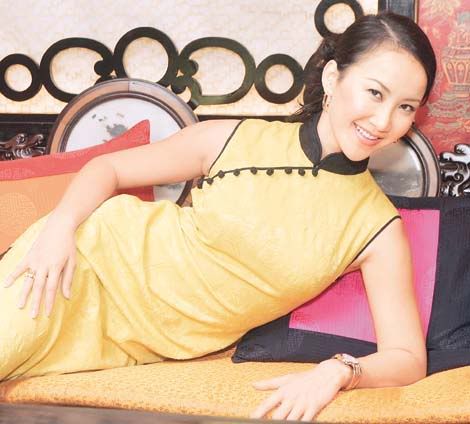 OH...Don't even TRY to pull that innocent, immigrant wife of respectful Chinese restaurant owner look on us. We know you're not wearing any panties.

and I'll close with the least suggestive of the bunch: